At American Financial Management Group(*) (Former Name: ND Tax, Accounting and Financial Services) we provide optimal business solutions for businesses, business owners or individuals who care about their financial health, through our specified services:
Full Tax Services

Full Accounting Services (except Auditing / Assurance)

Bookkeeping Services

Payroll Services

Consulting Services

Insurance Services (Health, Life, Annuities / Retirements, Medicare, W/C, etc.)
Principal: NHON DO, MAFM, EA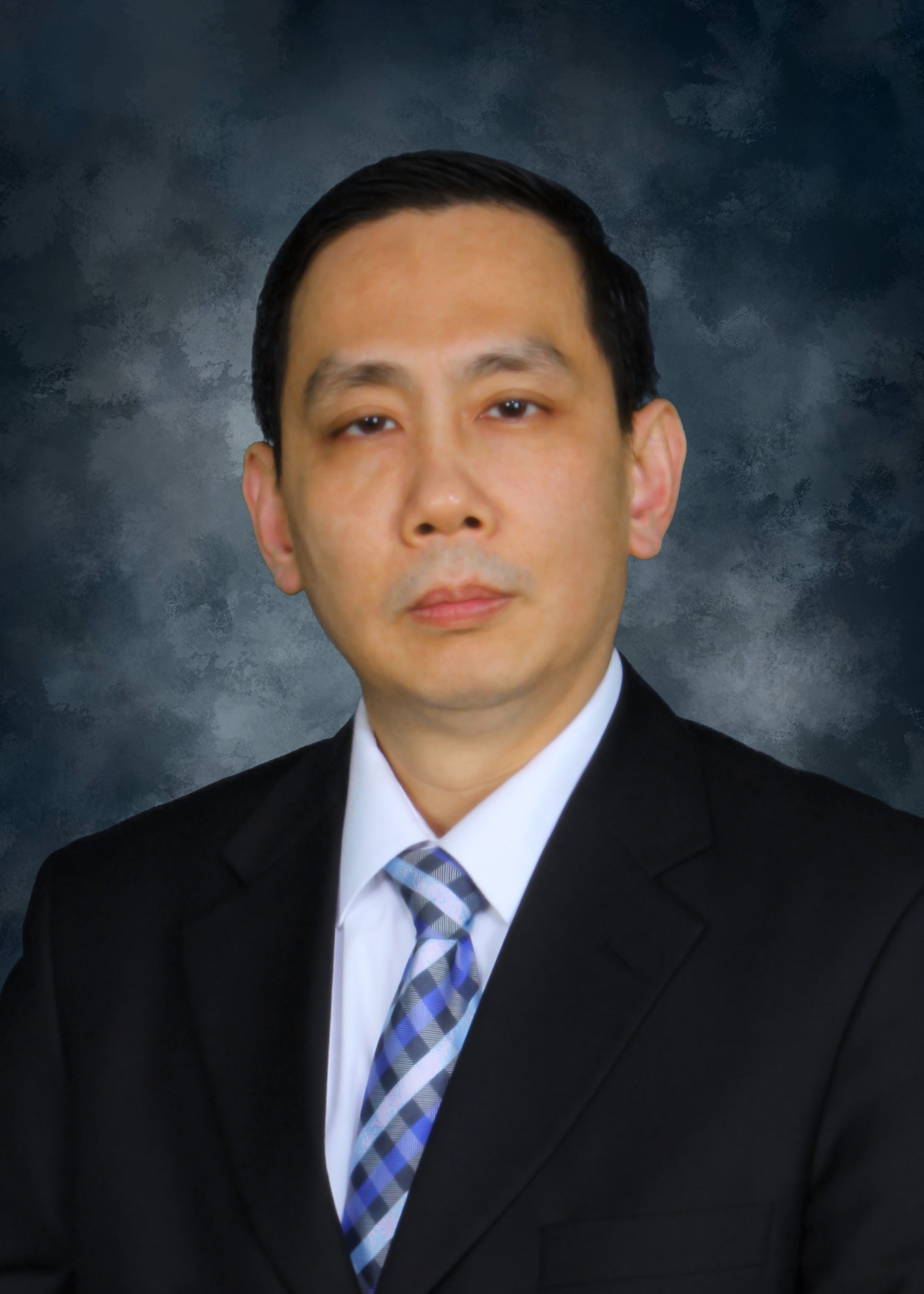 In the movie Schindler's List (directed by Steven Spielberg, scripted by Steven Zaillian), the main character Mr. Schindler once thought,
"My father was fond of saying you need three things in life: A good doctor, a forgiving priest and a clever accountant. The first two I've never had much use for them but the third."
Inspired by this message and for years working back and forth between business's reality and academia, Nhon Do (called "Jon") finally focused more than ten years to study, and during the last recession, to complete his Bachelor Degree in Business Administration with options (concentrations) in both Accounting and Finance from California State University, East Bay (Hayward), and Master Degree in Accounting and Financial Management from Keller Graduate School of Management of DeVry University. With the thoughts to be a "clever accountant" in mind, he spent these years to learn from the basic accounting courses to advanced courses that he could find in the colleges. Ultimately, besides the degrees, his achievement included finishing advanced levels in Finance.
Since only publicly-held companies need a qualified CPA signature on their audit reports or attestations, he realized he does not offer that kind of service; thus, he does not need a CPA license but instead, he needs a tax license. After having CTEC license and RTRP license for few years, he upgraded his tax authorization to Enrolled Agent (EA). He also holds other licenses and certifications in insurance industry that can provide services to individuals (under or over 65) and businesses in health, Medicare, life insurance and retirement matters. Additionally, he was once QuickBooks-certified in desktop, enterprise solution, and online (QBO). His teaching certificate in Career Technical Education (CTE) was from University of California, Berkeley-Extension in 2012.
--------------------------------------------------------------
(*) All Services are covered by professional liability insurance or proper E & O.
Insurance Service under CA License # 0I20335, and affiliates.